Art Jewelry Forum is pleased to share the news that members of our community find noteworthy. Is something missing? The success of this compilation of compelling events, exhibitions, and items of interest to the jewelry community depends on YOUR participation.
If you're a member of AJF, you can add news and ideas to the monthly report by going here. If you aren't a member, but would like to become one, join AJF by making a donation.[1][2]
EVENT CANCELLATIONS OR POSTPONEMENTS
It's heartbreaking to see so many major jewelry events being cancelled due to the COVID-19 pandemic—yet quite encouraging to see so many of them being rescheduled. Here's what we currently know: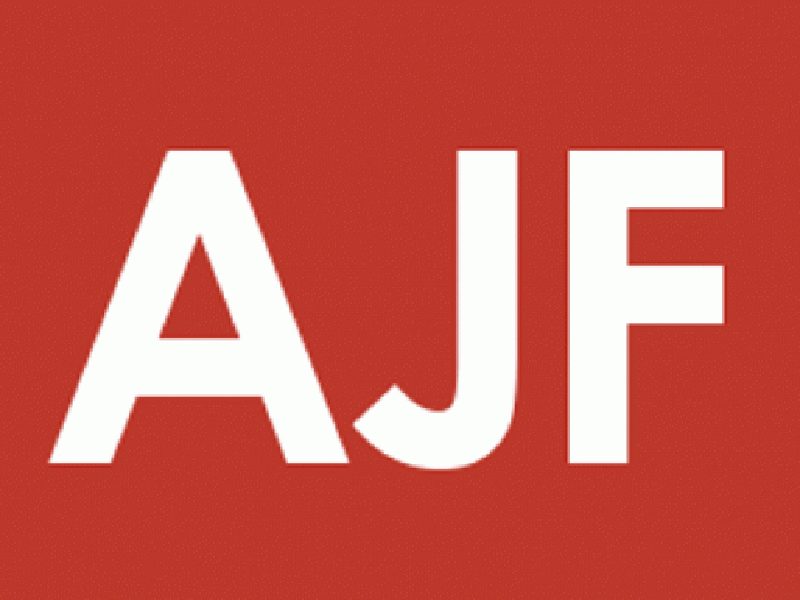 – LOOT, held at the Museum of Arts and Design, NYC, has been postponed to the week of December 7, 2020.
– AUTOR International Contemporary Jewelry Fair 2020, in Romania, has been postponed. Event organizers are rescheduling it for October. The exact dates will be announced in May or June.
– Athens Jewelry Week will now take place November 10–15, 2020.
– Melting Point, in Valencia, Spain, has been cancelled for 2020.
– As of March 29, the SNAG Conference is still being held May 20–23, but the early cancellation refund period has been extended through May 20. With this extension, all registrants have the option to receive a refund on their registration minus a $50 processing fee if they cancel before the conference begins. Learn more[3].
– There is currently no information on the websites for Gioielli in Fermento and Preziosa.
Our thoughts are with the people of Italy, Spain, and New York City, as well as the rest of the globe. If you know of anything that we've missed or become aware of an event that has been rescheduled, please let us know by filling out this form[4] and we'll publish it in the May Report. In the coming months, in addition to the articles, interviews, features, and critical discourse you've come to rely on, AJF will try to engage with you in new and different ways virtually so we can stay connected and feed our collective passion for jewelry. Please watch AJF's newsletters (subscribe here[5]) and social media for details of all upcoming virtual programming.